Saudi Gazette, CairoWednesday, 1 June 2016
The parliament set up by the Arab League said on Tuesday that hajj should not be politicized and exploited to target Saudi Arabia.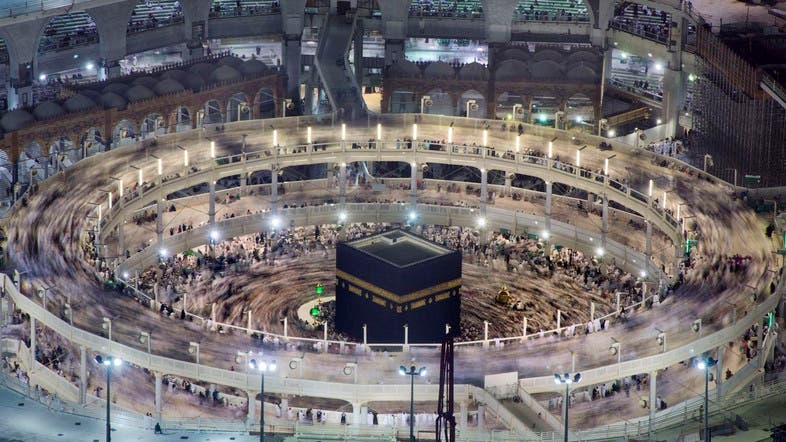 Last month, the Arab parliament condemned Iran and Hezbollah's interference in internal affairs of the Arab countries. (AP)
In a statement at the end of its final session, it said that the sanctity of the Two Holy Mosques and holy sites must be maintained.
Hajj should only be meant for rituals and worshipping, the Arab parliament said.
Saudi Arabia said the Iranians had demanded the right to hold demonstrations during hajj.
"Iran demanded the right to organize demonstrations and to have privileges that would cause chaos during hajj. This is unacceptable," said Saudi Foreign Minister Adel Al-Jubeir during a joint press conference with his visiting British counterpart Philip Hammond in Jeddah.
"Iran's intention from the start was to maneuver and find excuses in order to prevent its citizens from performing hajj," Al-Jubeir said. "They are now answerable to Allah."