Staff writer, Al Arabiya EnglishMonday, 13 June 2016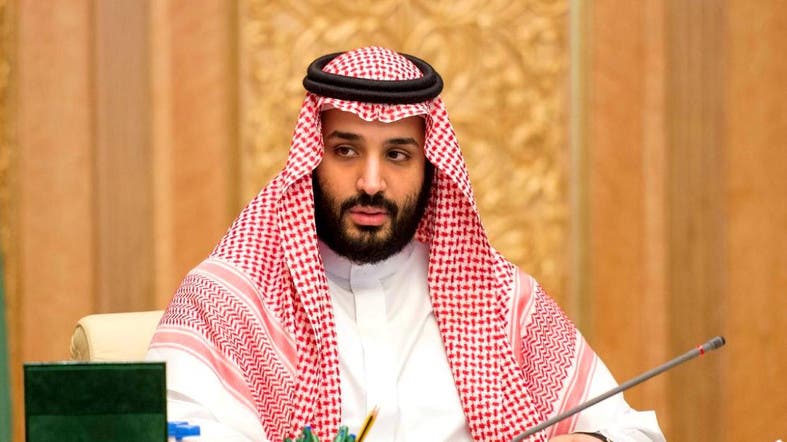 The Saudi Deputy Crown Prince will discuss with the US administration regional issues, especially Yemen, Syria, Iraq, Libya and Gulf security. (File photo: SPA)
In response to an invitation by the United States government, Prince Mohammed bin Salman will meet with a number of officials to discuss the strengthening of bilateral relations between the two countries, and discuss issues of mutual interest and regional issues.
The deputy crown prince will also discuss with high-level US officials regional issues, especially Yemen, Syria, Iraq, Libya and Gulf security.
They will also tackle issues related to the Islamic military alliance that is headed by Saudi Arabia, as well as the war against ISIS and al-Qaeda.
In New York, Prince Mohammed will discuss with heads of US financial institutions Saudi Vision 2030, a wide-ranging economic plan for expanding the Saudi private sector and attracting investment to the Kingdom.
US economic circles attach great importance to the opportunities that will be created by Saudi Vision 2030.
One of the Vision's executive programs (the National Transformation Program 2020) is expected to figure on the agenda of talks and meetings of the deputy crown prince in Washington and New York with the aim of attracting American investments.