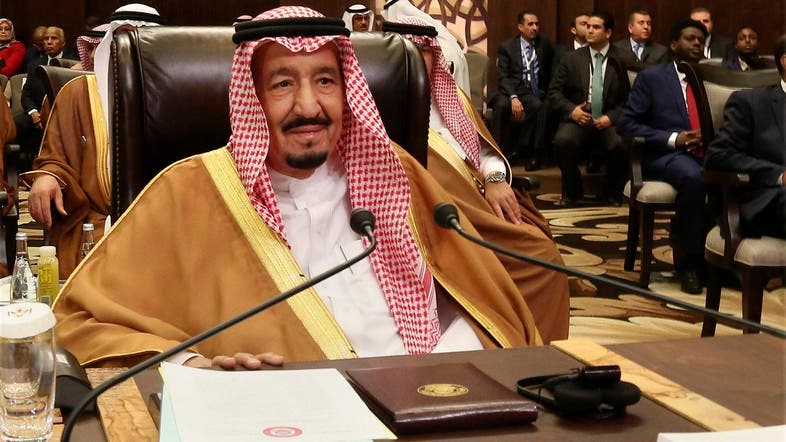 Saudi Arabia said on Friday it "fully supports" US strikes on military targets in Syria, saying it was a "courageous decision" by President Donald Trump. (AP)
Reuters, DubaiFriday, 7 April 2017
In what was the first international reaction to the developments in Syria, Saudi Arabia on Friday said it "fully supports" US strikes on military targets in the country, adding that it was a "courageous decision" by President Donald Trump in response to the use of chemical weapons against civilians.
Also read: Massive US military strikes carried out on Syria
"A responsible source at the foreign ministry expressed the Kingdom of Saudi Arabia's full support for the American military operations on military targets in Syria, which came as a response to the Syrian regime's use of chemical weapons against innocent civilians...," a statement carried by state news agency SPA said.
The statement praised what it described as "the courageous decision" by Trump and said it holds the government of Syrian President Bashar al-Assad responsible for the military strikes.
/