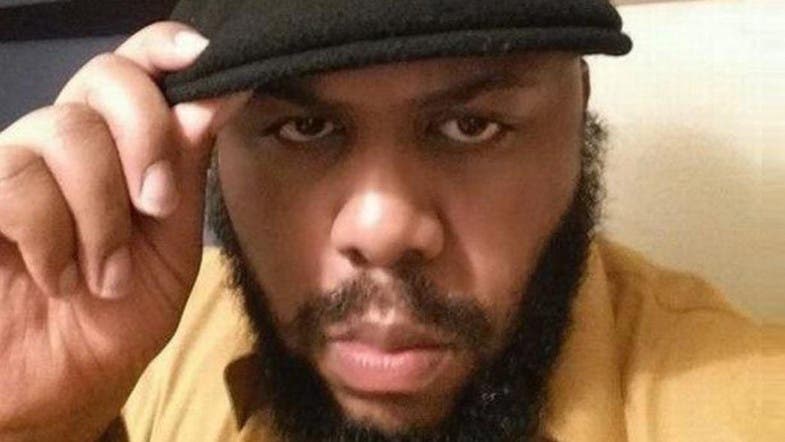 Police said they had received dozens of tips about the possible location of the suspect, Steve Stephens. (Photo courtesy: Facebook)
David Ingram, Reuters - San FranciscoTuesday, 18 April 2017
Facebook Inc launched a review on Monday of how it handles violent videos and other objectionable material, saying it needed to do better after a video of a killing in Cleveland on Sunday remained on its website and mobile app for two hours.
The world's largest social network will be looking for ways to make it easier for people to report such videos and to speed up the process of reviewing items once they are reported, Justin Osofsky, Facebook's vice president for global operations and media partnerships, said in a statement.
US authorities have widened a manhunt for the murder suspect who, according to police, posted a video of himself on the social media site shooting an elderly man in Cleveland.